Fit and Proper Testing
Compliance Star allows you to select from a package of modules which can be tailored to your needs and requirements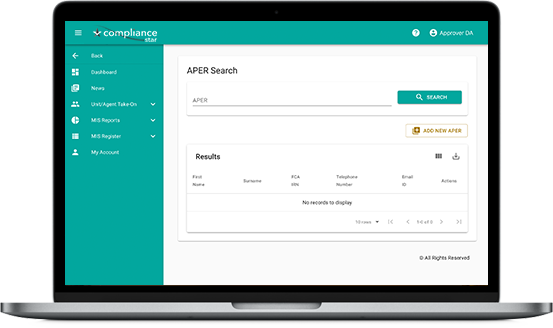 Background
Firms must ensure adequate on going due diligence is undertaken and recorded for all individuals under the Senior Managers and Certification Regime.
Compliance Star
Fit and Proper questionnaires are generated automatically and sent on a predetermined date.

Automated tasks are generated between the firm and the individual to ensure all required documentation is provided.

Notifications for both the firm and the individual for completion and checking through to sign off.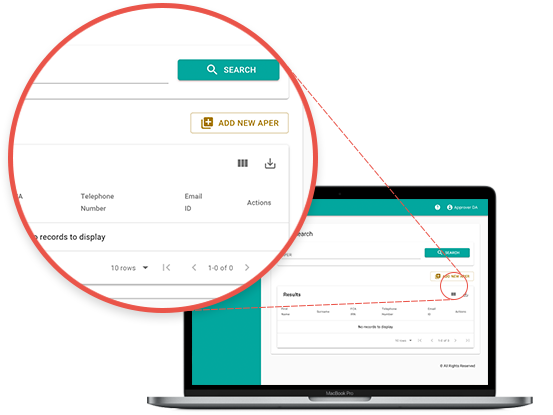 Benefits
Identification of the firms activity and solvency.

Firms can evidence ongoing oversight of the solvency of its individual under the Senior Managers & Certification Regime.

Full transparency through centralised reporting that can be analysed and reported.